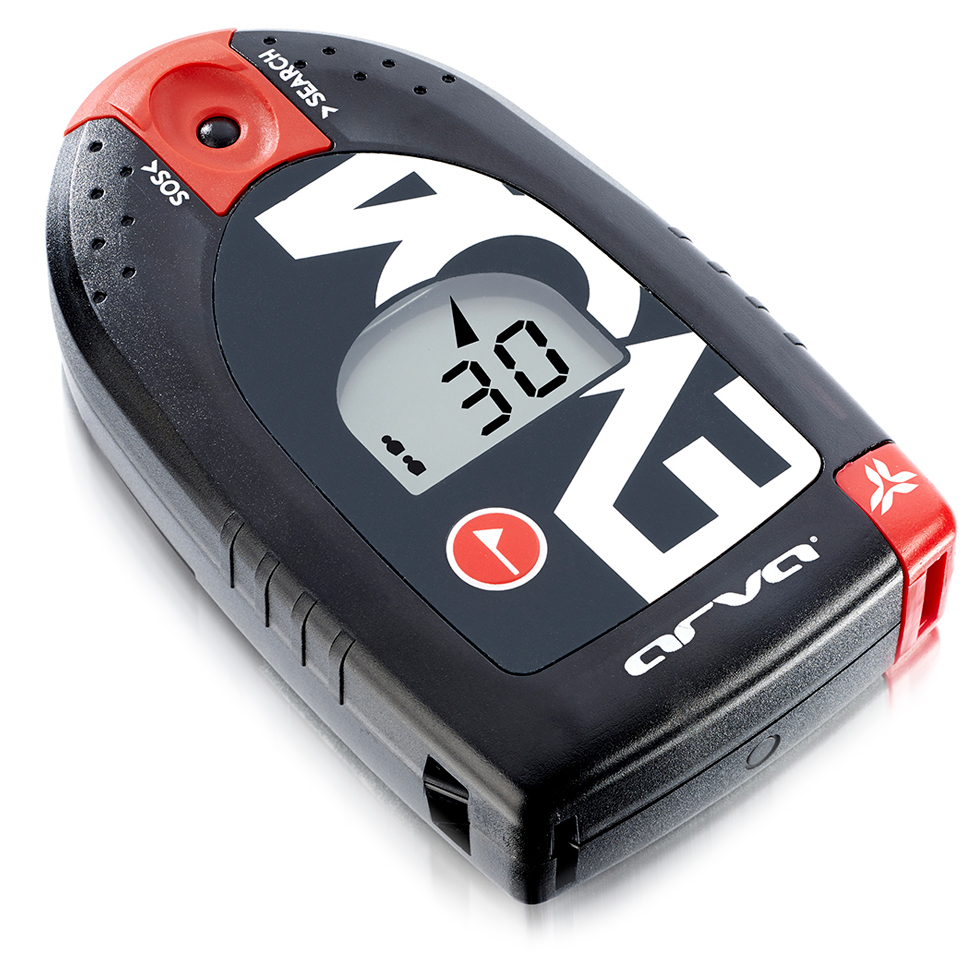 Antennas

3

Multi burials

yes

Range

40

Released year

2015

Availability

available

Average price

300$
ARVA EVO4 official promo
Jeremy from ARVA is making a review of the main functions and controls of the EVO4 transceiver which is currently the company's bestseller.
The EVO story continues with the brand new EVO4. Thanks to a new design, a true-marking function and a new LCD screen, this well-known device is getting an overhaul; it is better and more efficient than ever before. Pulling features from the innovations of the NEO, the new EVO4 display is more intuitive and allows you to quickly identify the number of victims involved in a search. Rounding out the features with a group–check function and the classic "clip for safe" system, this beacon is an affordable no-brainer for snow enthusiasts entering the backcountry.
transceiver 457 kHz, international frequency
100% digital
user friendly
marking function for multiple victims situations
multiple victims icon 1, 2, 3 and +
group check
bright screen technology
battery life 250 Hrs
power supply : 4 AAA / LR03 alkaline batteries
ARVA EVO4 community reviews
EVO4 is a simple and handy three-antenna transceiver made by ARVA. The target audience of this device is the users who looking for lower priced devices first of all. EVO4 is the successor of EVO3+ and has a lot of advantages over its predecessor. For instance, ARVA's technicians have improved the suppression of the signal received from victim's beacon – the technology that is vital during multi-burial search – and, consequently, added full-fledged marking of the found victims. Besides, EVO4 has Group check mode, which is necessary for testing the team's transceivers' capacity before descent from the mounting.
The EVO4 harness is equipped with a key that turn on the transceiver once it has been buckled up. When it comes to the fine search, the transceiver has to be put off the body. In order to do that one should either take off outerwear or deactivate the transceiver to unbuckle the harness. This may be rather inconvenient during the search operation. But need to clarify fine search and spikes are flawless.
According to the review from the website Beaconreviews, the strong point of EVO4 is simplicity. It turns on once its been buckled up and it has just two control keys. The first one switches between transmission and searching modes. The other one activates marking during multi-burial search. The device also has a bright display with a user-friendly interface. And also EVO4 is price-friendly beacon. Cons are the fine search process (just because you need take off harness), bulkiness, and a comparatively small range of signal reception.