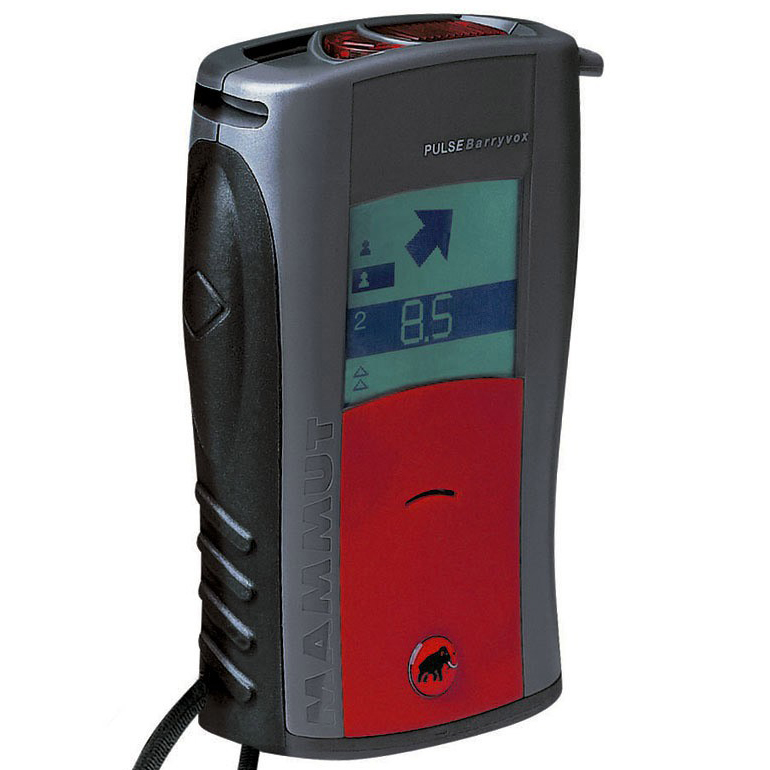 Antennas

3

Multi burials

yes

Range

50

Released year

2006

Availability

available

Average price

420$
Mammut Pulse official promo
This is promo video of Mammut Pulse which demonstrate interface of the transceiver in search mode? Including fine search.
This is official video of how to use Mammut Pulse in Analog mode, it may be helpful when searching person has difficulties with digital search in multi-burial situation
"The 3-Circle Search Method" with help of Mammut Pulse. It useful in situation with multiple buried subjects in close proximity.
Mammut Pulse community reviews
Brief look to interface of the Mammut Pulse.
Mammuth Pulse is three-antennas avalanche transciever, it has long reception range, search stripe width 50m, it offers digital and analog searching modes. Good audio indication with tone changing. Pulse have some pleasent features, such as if you moving in wrong direction, it shows point behind you on display (Mammut Element and some ARVA transceivers show U-Turn sign).
In analog mode Pulse shows incredible distance to victim more then 80m.
Spike test excellent according to beaconreviews.
Some programming functions, defferent users profiles, ergonomic, intuitive interface.
The Mammut Pulse unboxing video.