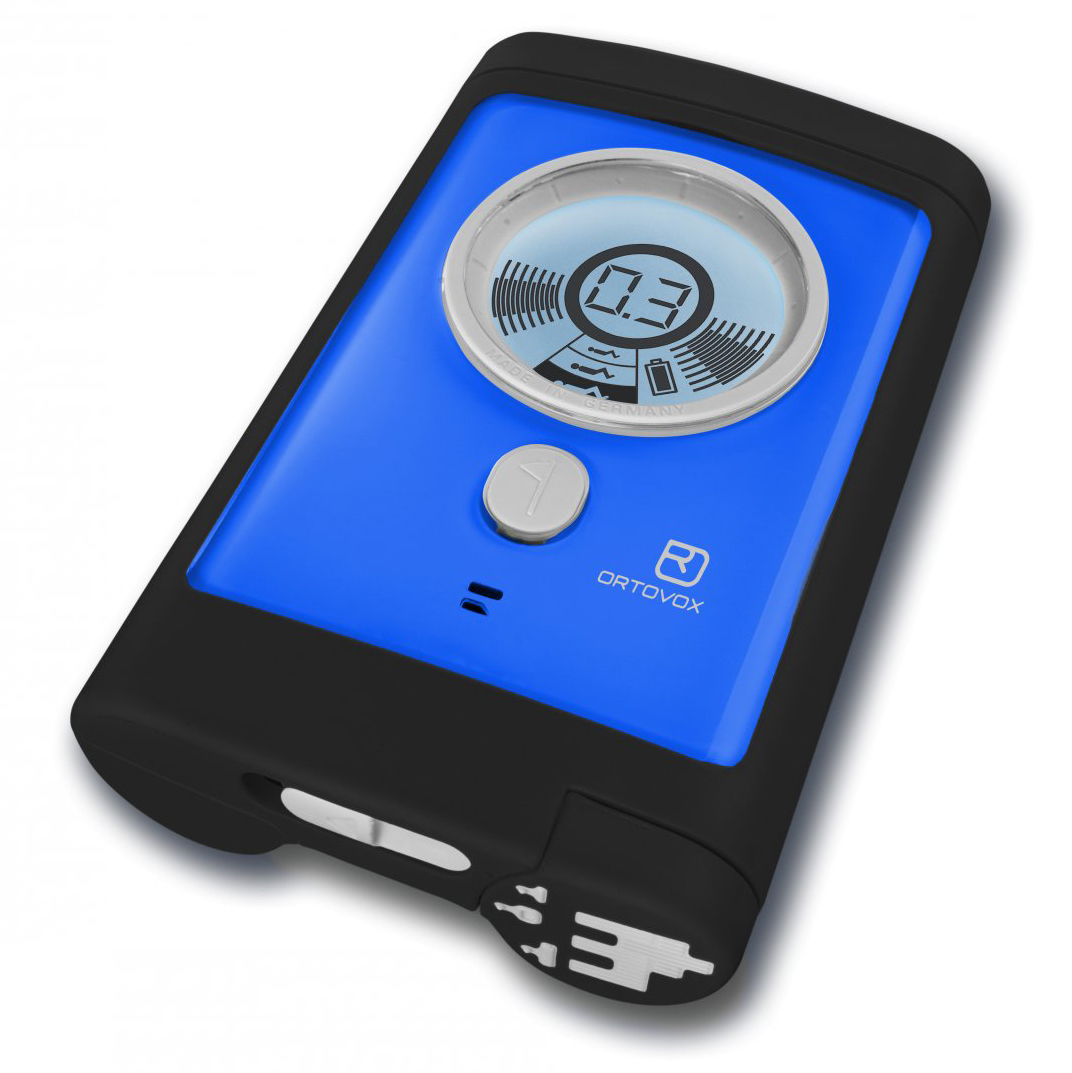 Antennas

3

Multi burials

yes

Range

40

Released year

1900

Availability

available

Average price

300$
Ortovox 3+ official promo
(Video language DE)
Official promo video.Brief look to Ortovox 3+. Some features, options and interface in outdoor demonstration search.
Ortovox 3+ official description
With the 3+ you are in charge ! The patented SMART-ANTENNA-TECHNOLOGY ™ with intelligent position recognition automatically switches to the best transmission antenna. You will be found easier. We make no compromises in terms of searching either. The 3+ is equipped with all the features of a modern, digital 3-antenna device. The illuminated real-time display tells you the direction, distance and number of victims. The tendency display, combined with the intuitive search acoustics, leaves no doubt when operating in fine search mode. Once located, victims can be removed from the display using the flagging function. The motion-sensor-based follow-up avalanche switchover ensures additional safety. We have also thought about the future: the 3+ can be updated and protects the environment with just a single battery.
Product features
Receive function: digital
No. of antennas: 3
Max. range / search strip width (im m): 40 / 40
Comfortable bag and hand loop
Up-Box update compatible
Microprocessor control
Autom. switchover in case of a secondary avalanche
Display of all victims
Intuitive search acoustics
Visual support at fine search
Smart-Antenna-Technology ™
Permanent monitoring of the transmitter
Self-test
Flagging function
Display backlight
Recco Reflector Inside
Partner check
Batteries: 1AA Alkaline 1,5 V
Transmission capacity: 250h
Dimensions (in mm): 122 x 73 x 27
Weight (incl. battery and case): 210g
Warranty: 5 years with registration
Display of all victims
Link to official website
Ortovox 3+ community reviews
Short demonstration of main functions Ortovox 3+, about turning ON/OFF beacon and sending/search modes. A little bit about multi-burial marking.
Ortovox 3+ is three-antennas transceiver. It is small sized device with no long receiving range (officially 40m), intuitive interface, multi-burial mode, good fine search and excellent spike tests as beaconreviews.com describe. It also has good audio signal which changing if you become closer to victim, it has no U-turn indicator so you must to monitor to the distance changing on display. The Ortovox transceivers (3+, S1+ and Zoom+) can transmit a signal on either of two antennas according to device's horizontal orientation. Also 3+ has check mode, automatically switches to transmit if it without any motion while receiving for a 2 minutes, it can suppress signal in multi-burial (mark victim).
Quick outdoor demo of turning ON/Off the transceiver, turning on search mode, multi-burial brief test.
About Smart-Antenna Technology in Ortovox 3+ and other useful features.