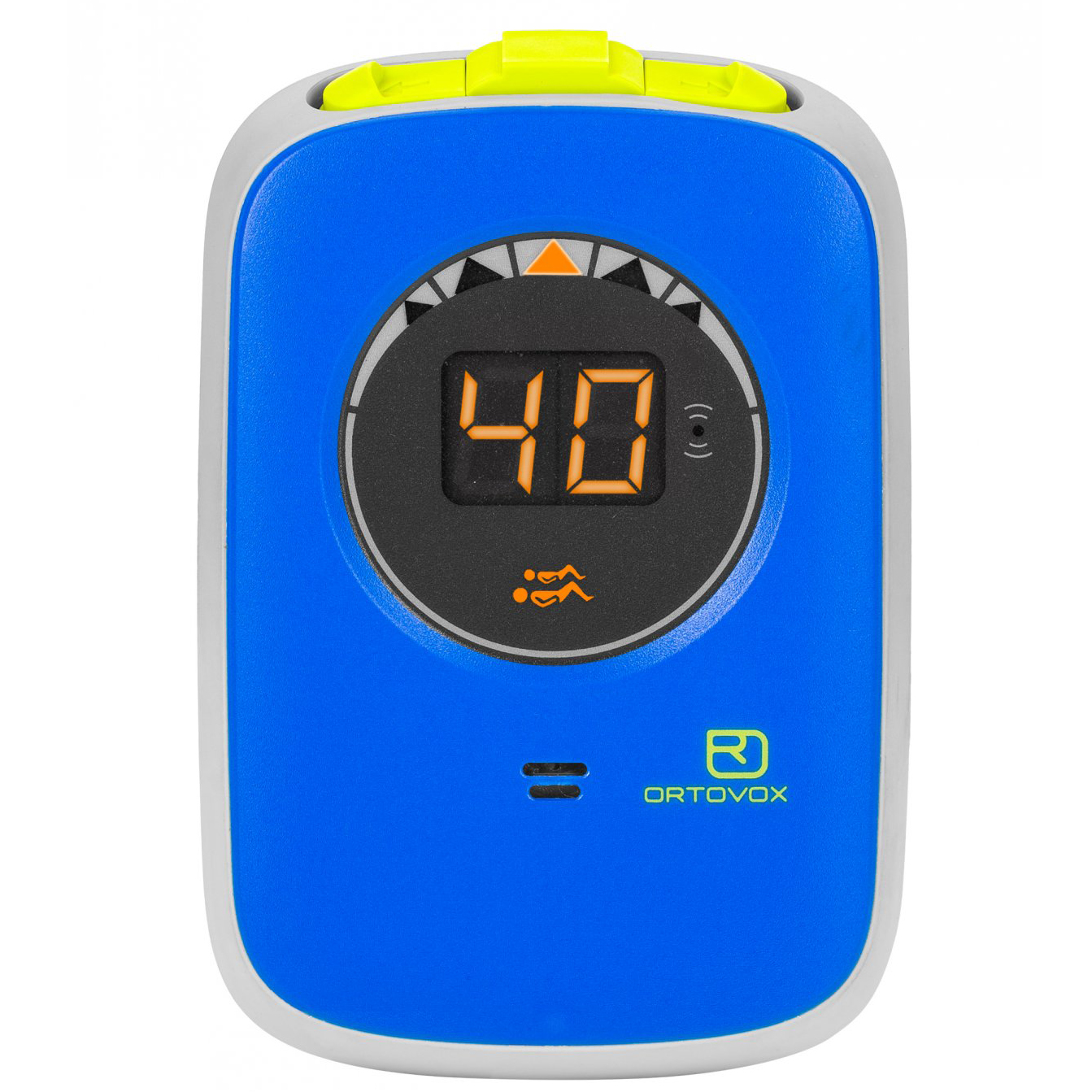 Antennas

3

Multi burials

yes

Range

40

Released year

1900

Availability

available

Average price

220$
Ortovox ZOOM+ official promo
The ZOOM+ official promo. Brief look to main features and about Smart-antenna technology.
Ortovox ZOOM+ official description
The ZOOM+ combines the simple handling with modern technology and the advanced design. Reduced to two functional buttons, the ZOOM+ concentrates on intuitive usability. The focus on the clearly designed LED-display is on the on / off switches and the switch between transmitting and searching. Distances, directional arrows and information about several avalanche victims guide you in the fastest way to the refined search area, with the intuitive search acoustics making victims easier to locate. Equipped with the patented SMART-ANTENNA-TECHNOLOGY, avalanche victims are found much better with the ZOOM+. The device analyzes its position in the avalanche and automatically switches to the best transimission antenna. The latest digital 3-antenna technology is taken for granted at ORTOVOX just as much as the aut omatic switch over in case of a follow-up avalanche.

Product features
Receive function: digital
No. of antennas: 3
Max. range / search strip width (im m): 40 / 40
Comfortable bag and hand loop
Microprocessor control
Autom. switchover in case of a secondary avalanche
Intuitive search acoustics
Smart-Antenna-Technology ™
Permanent monitoring of the transmitter
Self-test
Display backlight
Recco Reflector Inside
Batteries: 1AA Alkaline 1,5 V
Transmission capacity: 250h
Dimensions (in mm): 116 x 79 x 23
Weight (incl. battery and case): 200g
Warranty: 5 years with registration
Display of all victims
Link to official Ortovox ZOOM+ info
Ortovox ZOOM+ community reviews
About Smart-Antenna Technology in Zoom+ and some basic functions.
Ortovox ZOOM+ simplest in Ortovox's beacons. It is suitable for the beginners, because it's simple and intuitive. It has 3 antennas and Smart-Antenna Technology with accelerometer wich means ZOOM+ uses one from two antennas based on phisical orientation of the transciever. As beaconreviews tests the Zoom+ has 10 meters less reception range than Tracker2 and Tracker3. Spikes are good. Zoom+ displays if there are more than one burial, but it can't supress signal (so you can't mark victim). Also Zoom+ revert from searching to transmit if there are no motion in 2 minutes. The direction indicators turn off when you close to victim (within 2m). Zoom+ has installed RECCO reflector since 2013.
Brief review of Ortovox ZOOM+ from Backcountry Skiing Canada.