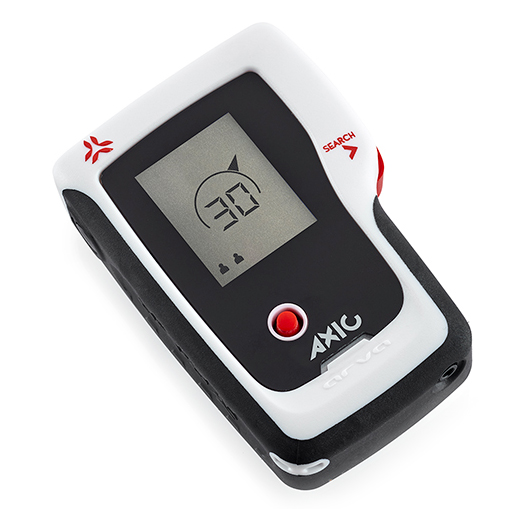 The "Spheric Search" technology is marking the end of the well know sequence: "big antenna on primary search second antenna on secondary search and 3rd antenna on final search". Now with the AXIO all 3 antennas are working simultaneously for a faster and smarter route search.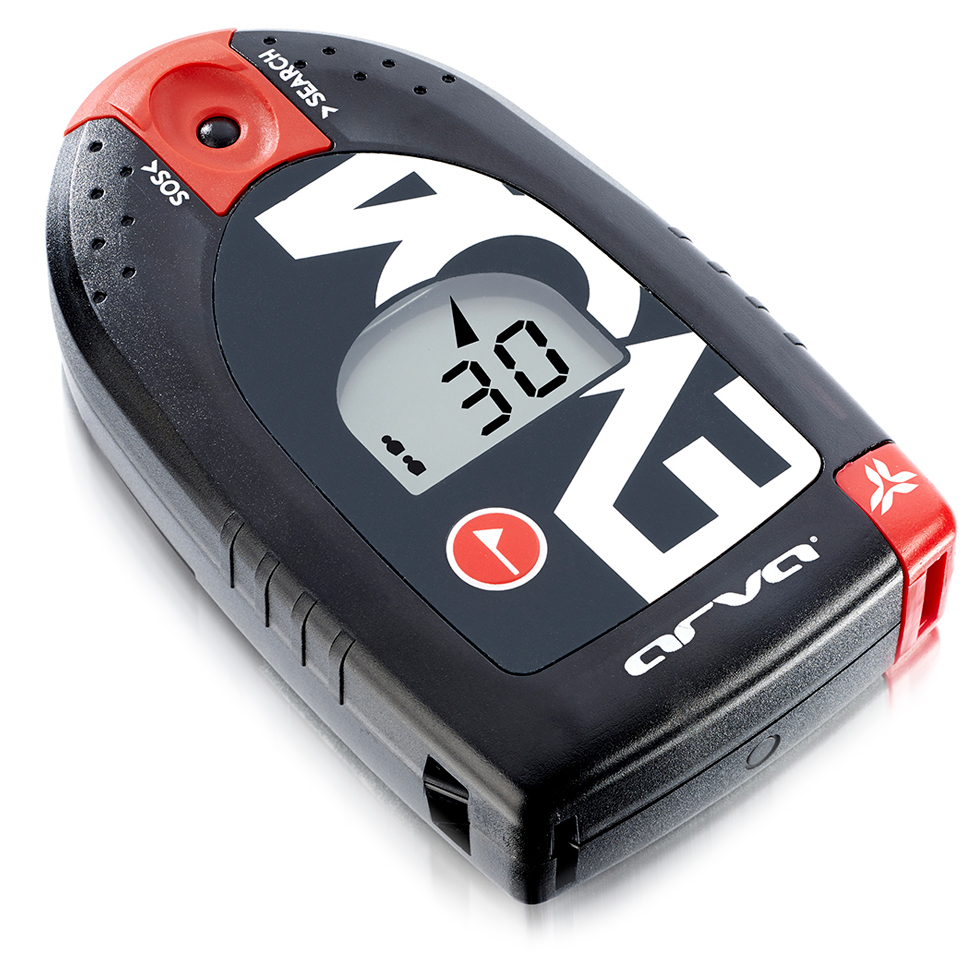 The new EVO4 display is more intuitive and allows you to quickly identify the number of victims involved in a search. Rounding out the features with a group–check function and the classic "clip for safe" system, this beacon is an affordable no-brainer for snow enthusiasts entering the backcountry.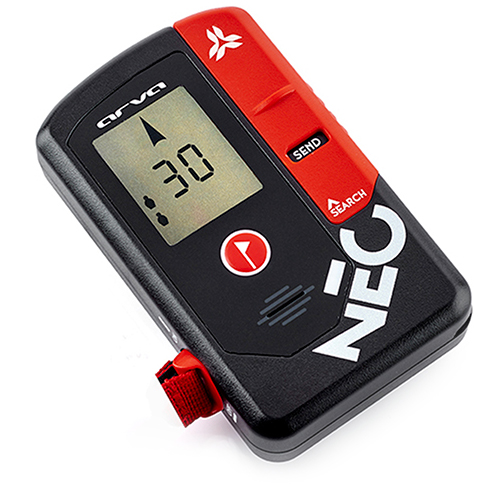 Intuitiveness and performance are the keywords that help to define the NEO. The simple and powerful interface matches both the demanding needs of the most advanced users, who will be impressed by its incredible range, as well as beginners, who will appreciate the user friendliness of the beacon.