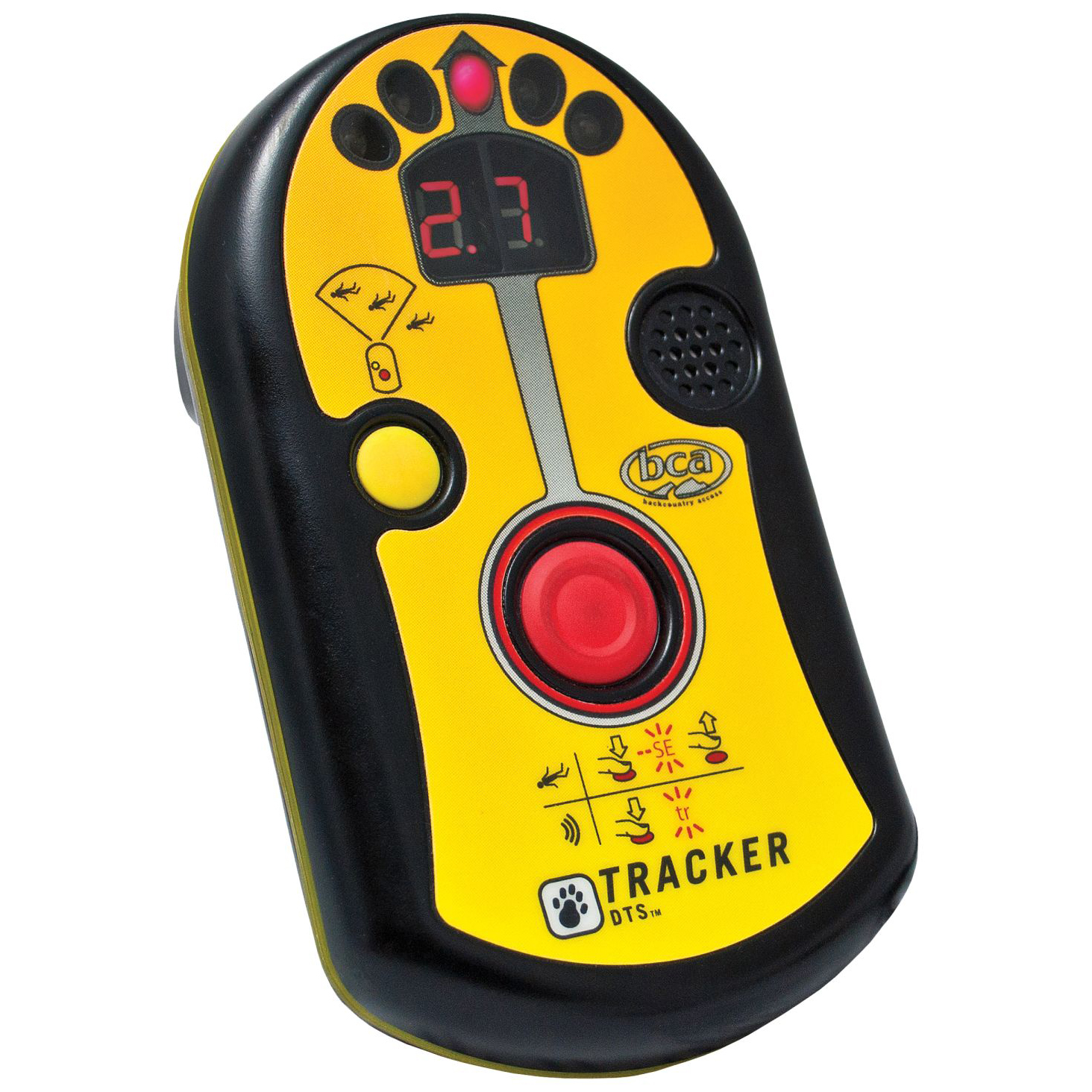 The Tracker DTS avalanche transceiver is the most trusted and widely used beacon on the market because of its rapid processor and efficient user interface. A real-time digital display shows both direction and distance with bright red LEDs. As the world's most widely used transceiver, the Tracker DTS has established a strong reputation for durability and reliability.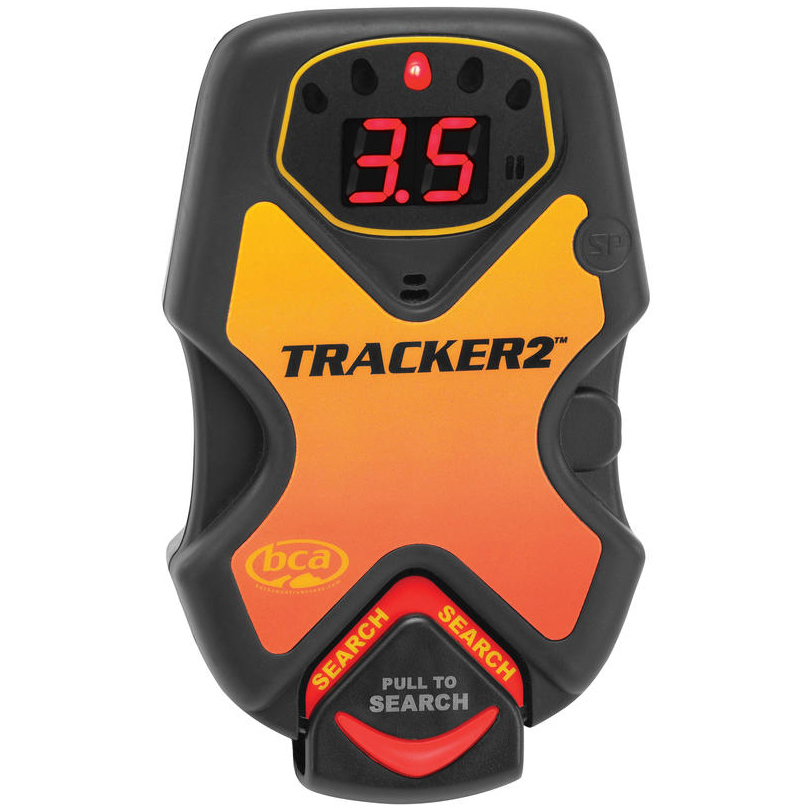 The Tracker2 avalanche transceiver offers the industry's fastest, most precise pinpointing, with triple receive antenna, instantaneous real-time display, and the same easy-to-use interface as the Tracker DTS. An intuitive mechanical search/transmit switch makes it easy to use right "out of the box." Includes Special Mode and multiple burial indicator lights.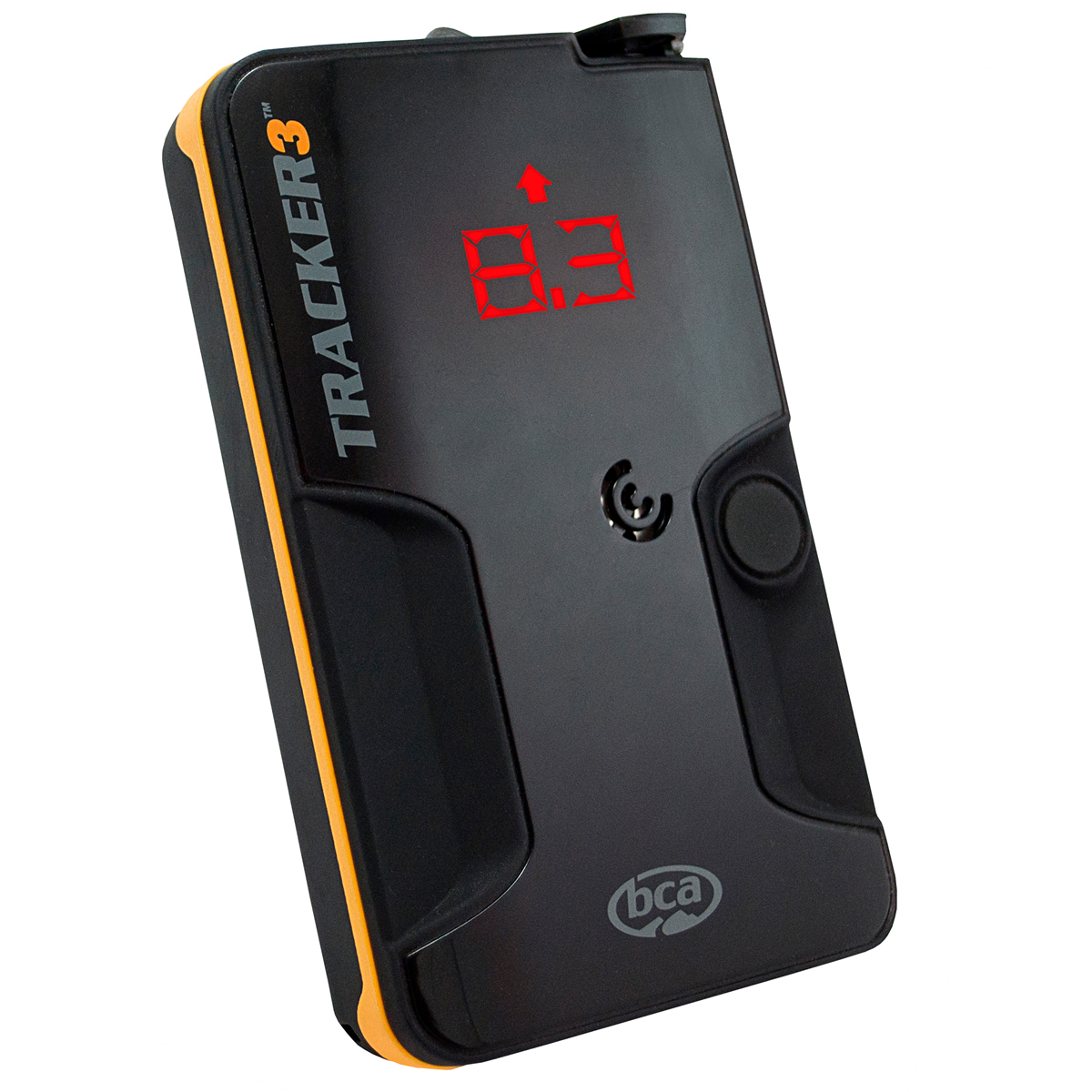 The Tracker3 has Tracker2's renowned ease of use and instantaneous real-time display-and it's 20 percent smaller and lighter. Designed to be "pocket friendly," T3 is the thinnest multiple-antenna avalanche transceiver available. Signal suppression and Big Picture modes for no-nonsense multiple-victim searching.